Our Team
Home / About Us / Our Team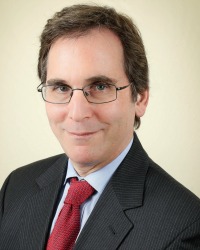 Evan Adelglass
Principal
Evan Adelglass started Adelglass Wealth Management in 2005. He has over twenty-five years of experience in the financial industry. His education credentials include an M.B.A. in Finance from Fordham University and an undergraduate degree in Computer Science and Math from New York University.
After graduating from NYU he worked at IBM as a programmer and then he transitioned over to system engineering. Although he enjoyed his profession at IBM, he always had a passion for investing. He began his finance career in 1993, and after working for various companies in the industry, he decided to go independent and open up his own firm.
Evan specializes in clients who own small businesses, in addition to pre-retirees and retirees. He loves working with clients in order to pursue their specified goals of retirement, long term care, income, social security/medicare, and college planning.
In his spare time, Evan enjoys reading and keeping up to date about the latest global trends and news. He is a devoted UConn Women's basketball, Dallas Cowboys, New York Mets, and New York Rangers fan. In addition, he is an avid fish lover and takes great care of his beloved aquariums.
He holds his Life/Health Insurance license along with the Series 7, 24, 63, and 65 registrations through LPL Financial.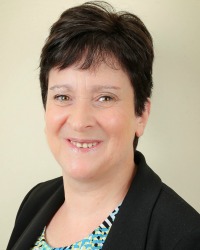 Donna Adelglass
Insurance Advisor
Donna joined Adelglass Wealth Management in 2013. She graduated from Baruch College in 1980 with a B.B.A.degree in Marketing Management. After college, she worked at Ayerst Labs in the Market Research Department as a Research Assistant. Accessing different computer systems to analyze data increased her experience with technology and her next career concentrated in that field. In 1995 she left the workforce and focused on volunteer work in the community and raising her children. Ready for a new challenge, she decided to join her husband's financial services firm. Without a background in the industry she needed to take several courses and attained the CT Life/Health Insurance license as well as the Series 6/63 registrations through LPL Financial. Donna has been concentrating on expanding the use of technology tools in the office. In addition, she loves to help clients by researching their retirement questions regarding social security or medicare and has developed procedures for the firm to incorporate financial planning into the business model. In 2018 after 18 months of education she received the CFP designation.
Active in the community, Donna has been a member of the Westport Young Woman's League for eleven years and has been an active participant in Westport Hadassah for four years. She has three children and loves to bake, take long walks in her neighborhood and travel.
Insurance products offered through LPL Financial or its licensed affiliates.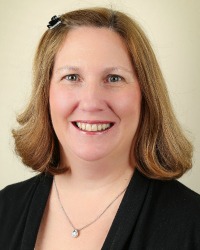 Carrie Rizzo
Client Services Associate
Carrie joined Adelglass Wealth Management in 2006. Her banking knowledge and customer service background supports her administrative duties for our clients. Being a valley resident her entire life, she makes her home in Shelton, CT with her husband John. Together they are the proud parents of 2 sons and 2 grandchildren. Carrie loves to travel with John, spending time with her family and is a proud part of the team.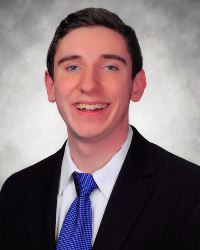 Jeffrey Adelglass
Marketing Associate
Jeffrey joined Adelglass Wealth Management in June of 2019. He has attained the CT Life/Health Insurance license along with the Series 7 and Series 66. Jeffrey graduated from The University of Connecticut in May of 2019 with a major in Economics and a minor in Digital Marketing and Analytics. He has the responsibility of increasing the company's social media presence along with building relationships with the next generation clientele.
At a young age, Jeffrey was very interested in nature and helping his community through service. After putting in over a dozen years in Cub Scouts and Boy scouts he was recognized by Troop 100 as an Eagle Scout in 2015. Jeffrey is very dedicated to servicing the needs of all clients, and with the leadership skills he has gained through Scouts, he is always ready to face a new challenge with a focused and calm demeanor. In his spare time, he also enjoys going kayaking, playing billiards, traveling, and exercising.