LPL Financial
Home / About Us / LPL Financial
LPL Financial is one of the nation's leading financial services companies and a publicly traded company on the NASDAQ under ticker symbol LPLA. The firm's mission is rooted in the belief that objective financial guidance is a fundamental need for everyone.
LPL does not offer proprietary investment products or engage in investment banking activities; this means advisors affiliated with LPL are not pressured or influenced by LPL to sell its products. Thousands of financial advisors nationwide are able to rely on the firm's tools and resources to help them provide financial guidance and recommendations to help meet their clients' needs.
For more information about LPL Financial, visit www.lpl.com.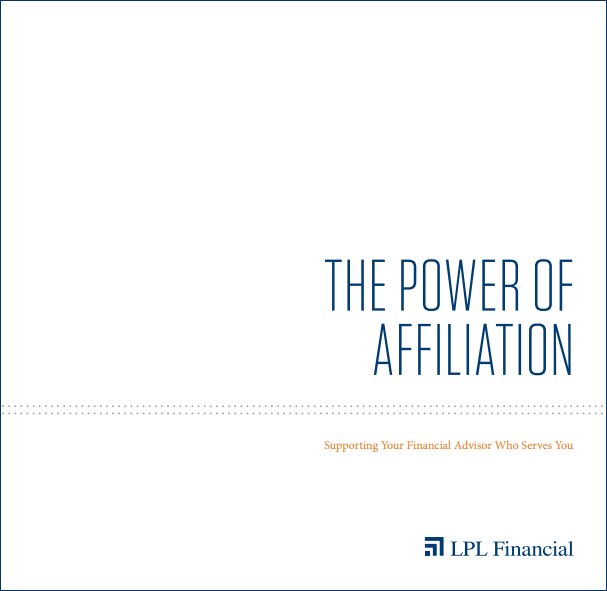 A lot has changed in the past few weeks, both in terms of expectations for interest rates and lost confidence in the health of the banking system as a result of the sharp rise in interest rates that has led to some things "breaking," as we wrote about here last week. Here we share some thoughts on who's to blame for the ongoing banking crisis and reiterate how we are telling investors to adjust, or not adjust, their asset allocations in light of ongoing market volatility.