Adelglass Wealth Management
Home / Adelglass Wealth Management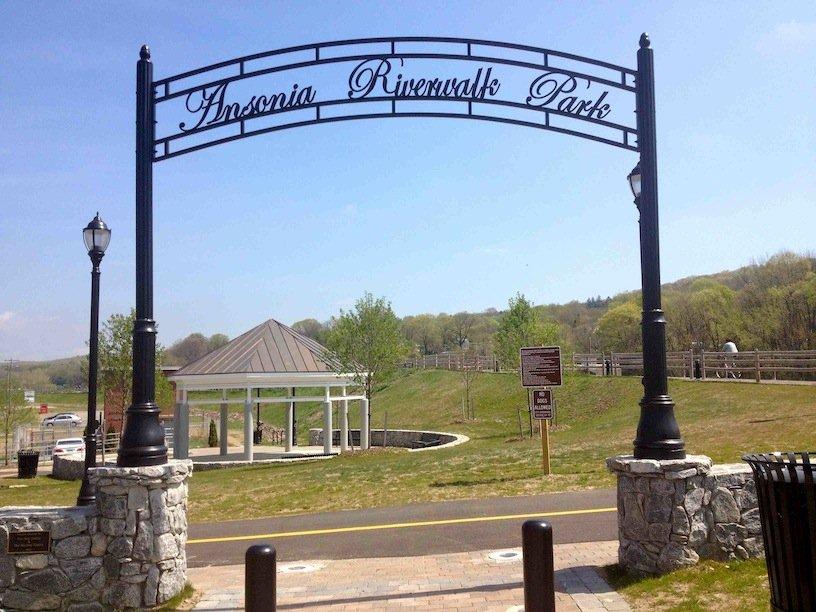 Adelglass Wealth Management is a full-service independent financial services firm that specializes in solutions for all of your life cycle events. Our team takes great pride in getting to know your unique situation in an atmosphere comfortable for you.
We offer
Proactive Management Of Your Account
Assessment Of Your Entire Financial Situation
Personal Attention And Service
Our Experience, Knowledge, Research And Ideas
We provide the following products/services:
Investment Advisory Services
Retirement Planning
Mutual Funds
Annuities
529 College Plans
Life Insurance
Disability Insurance
Long Term Care Insurance
A lot has changed in the past few weeks, both in terms of expectations for interest rates and lost confidence in the health of the banking system as a result of the sharp rise in interest rates that has led to some things "breaking," as we wrote about here last week. Here we share some thoughts on who's to blame for the ongoing banking crisis and reiterate how we are telling investors to adjust, or not adjust, their asset allocations in light of ongoing market volatility.